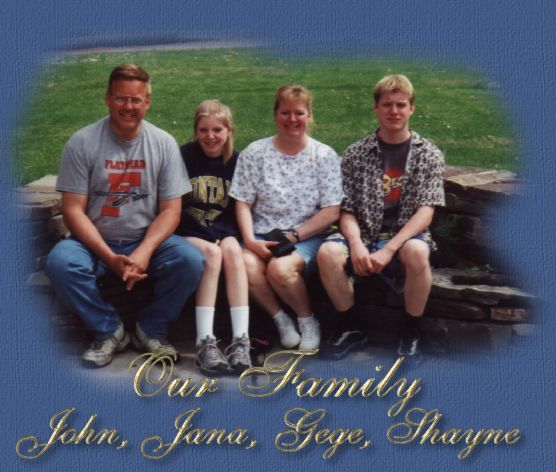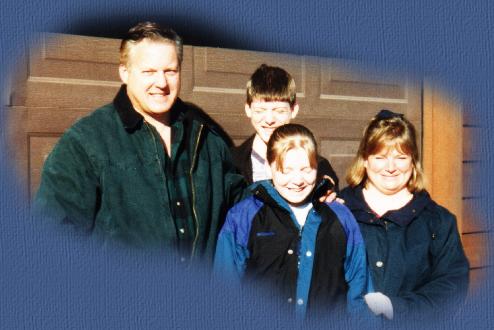 Love Eternal And True
© By Pauline Hamblin

I give to you my eternal love,
Although you've had it from the start.
For no one else could love you more
For I love you with all my heart.

Times will bring lots of changes
To our lives, this I am sure.
But the love we have for each other
Will be life's woes' unspoken cure.

So remember this and know forever
I will love you eternal and true.
For no one could hold my heart
The way you will forever do.

Love is patient, love is kind. Love never fails.
And now these three remain: faith, hope and love. But the greatest of these is love.
I Corinthians 13:4, 5, 13
Music: Fields of Gold by Sting