My site is devoted to sharing with you the inspiring, comforting, broad-minded, and beautiful Christian philosophy of Emanuel Swedenborg. Please join me as we explore together the Bible's deep and personal meaning for our everyday lives.


Adobe Acrobat Format
Purchase in Paperback at Amazon.com




New Sermons:
Creation Chart
The Golden Rule
eBay Swedenborg Store

Please note that some pages have Java applets. If you have Web-TV
or an older non-Java enabled browser, be sure to look
for the ones marked "Non-Java."
Site Last Updated 09/24/2006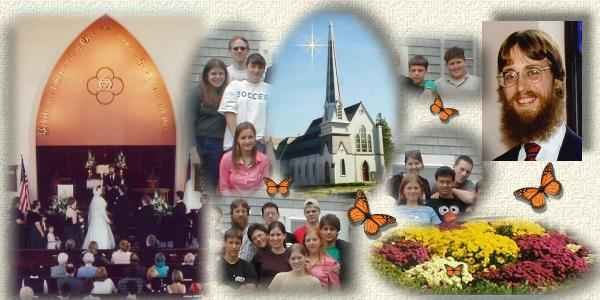 (This site in the Web Ring is owned by Rev. Lee Woofenden)
Music: random selection of 10 titles:
Morning Has Broken
Amazing Grace
All Creatures Great and Small
Blessed Assurance
Come Thy Fount of Every Blessing
Fairest Lord Jesus
How Great Thou Art
Jesu, Joy of Man's Desiring
Jesus Loves Me
Lord of the Dance (Simple Gifts - Shaker Traditional Hymn)


Thanks to Judy Ebbe for help in creating my site.